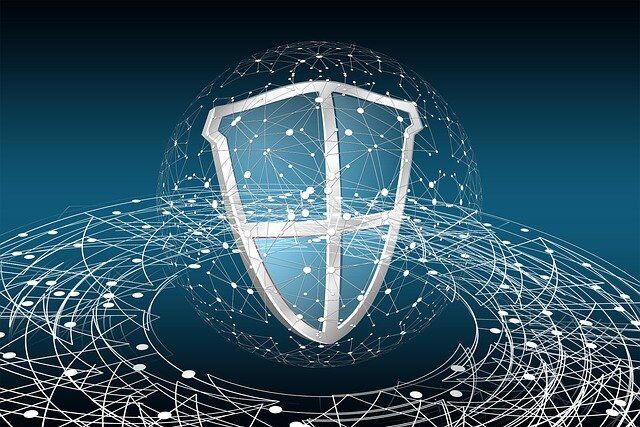 Cyber Security Analysts
(SOC analysts)
Fill your security gaps with our managed Security Operations Center (SOC) service. Our SOC as a Service provides alert enrichment, incident prioritization, and playbook-led responses. CyberProof's advanced security operations services include: Real-time threat detection24/7 vulnerability management Malware assessment and Indicators of Compromise (IOC) extraction Targeted cyber threat intelligence investigations Digital forensics Network security Documentation of IOCs and security best practices Build a smarter SOC with combined artificial and human intelligence. Talk to an expert today
CISA Security Control Assessors
We can assist you assessors who will conducts independent comprehensive assessments of the management, operational, and technical security controls and control enhancements employed within or inherited by an information technology (IT) system to determine the overall effectiveness of the controls (as defined in NIST SP 800-37). We have seasoned SME's ready to assume the following roles for your organization
Information Assurance (IA) Compliance Analyst
Information Assurance (IA) Auditor
Certifying Agent/Authority
System Certifier
Controls Validator
IT Auditor
Assessor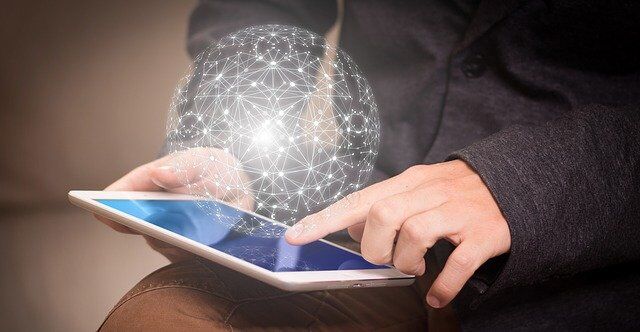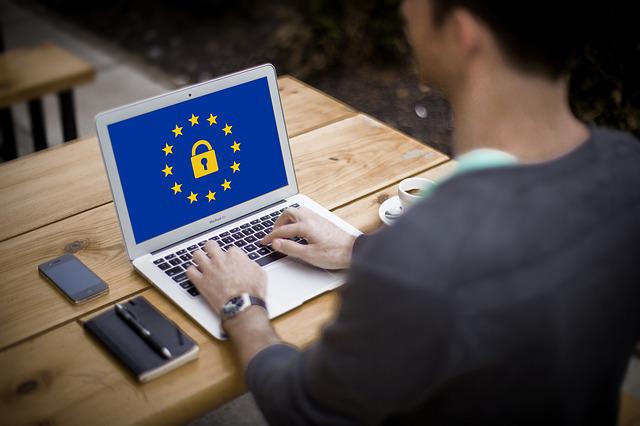 Data Security Engineers
We have a very solid data security practice with several IBM Guardium Architects and engineers onboard. We will assist any organization implement their structured data security needs using IBM Guardium. Our engineers and architects will assist you organization guardium infrastructure(Period).We will install and configure and handle all your operational needs for:
DAM, FAM
Encryption using Thales solution
VA assessments
Database classification and Entitlement reporting
Agile Project Managers (Scrum/Safe/PMP Certified etc)
Optimize resources, manage development KPIs, and accelerate cycle time with our certified Agile Project Managers.
We Understand Enterprise Engagements
We know successful Scrum project managers possess the experience needed to lead cross-functional team productivity and predictable delivery, ensure objectives are met, requirements are cleanly handed off to developers, and the entire team has the tools and information to be successful and get the job done.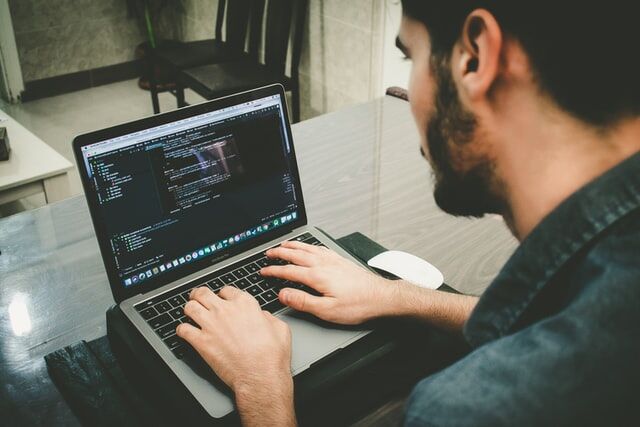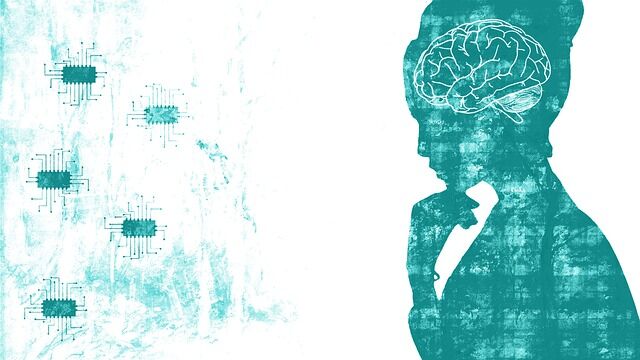 CyberArk Engineers
Controlling, monitoring, and auditing privileges and privileged access—for employees, vendors, systems, applications, IoT, and everything else that touches your IT environments is essential for protecting against both external and internal threat vectors, and for meeting a growing list of compliance requirements. MTCI has on staff certified CyberArk SME's to assist clients meet their PAM implementation goals and management. requirements
Splunk Engineers
We invite you to be part of the many companies out there that benefit from our team of trailblazers dedicated to helping people discover and enjoy the outside. Come join us. Because on the inside we're all outsiders. And if it's outside, we're all in.
MTCI offers Systems Engineers ready to join your team. Our engineers are passionate, proactive and experienced in systems configuration, automation, and monitoring tools. Our team provides professionals who proactively design, engineer, and maintain the best configuration, automation, and monitoring solutions. They provide expert leadership on how to best use the tools. Are you looking for the right engineer to set the direction of future tooling needs by providing architectural roadmap guidance and budgeting year after year? Then look no further. Our engineers have a strong understanding of tools but not limited to tools like Splunk etc.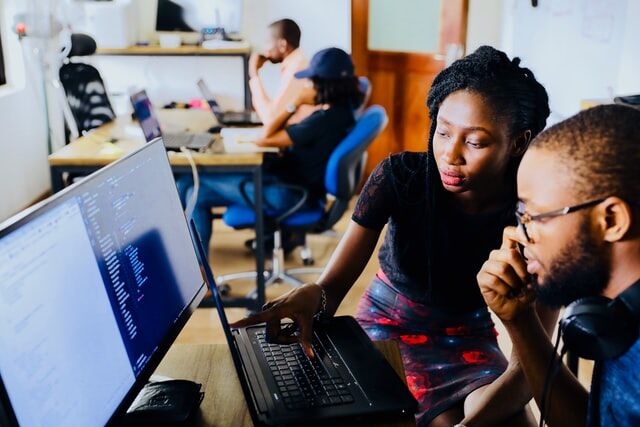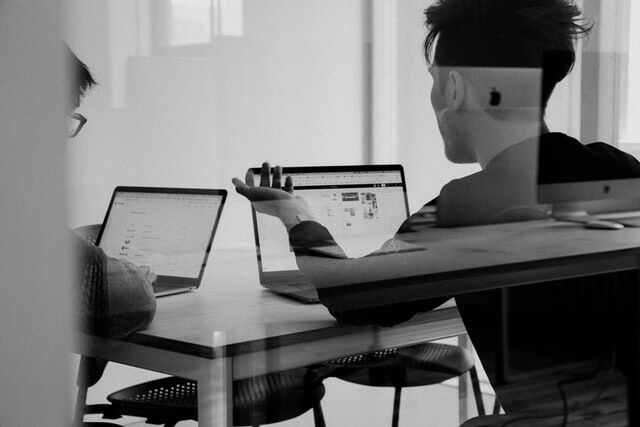 Cloud engineers (Architects, security engineers, Devops engineers)
Improve your business with our DevOps consulting services and solutions
Leading tech companies trust MTCI to adopt DevOps solutions by uplifting culture, technology, and processes. Our DevOps consulting team works to break the wall between Dev and Ops for problem solving through joint effort instead of in-silos. And by shifting focus to agility, tighter feedback loops, and rapid iterations, we ultimately help you get a process that simplifies software delivery and maximizes its velocity.
Automation Engineers (Kubernetes, Terraform, Golang)
Golang developers, ready to join your team
MTCI is your trusted Golang development partner. Our talented Golang developers join your team, working directly with you to solve your Golang challenges and succeed with Golang.
MTCI enables businesses to reap the greatest benefits from Kubernetes. We can help you cut your software development cycle time in half and improve resource utilization up to 80%. We adopt an agile approach to assess and analyze existing digital activities, architecture, infrastructure, sourcing, and processes to map out an effective digital transformation journey while identifying quality-enhancing and cost-saving opportunities.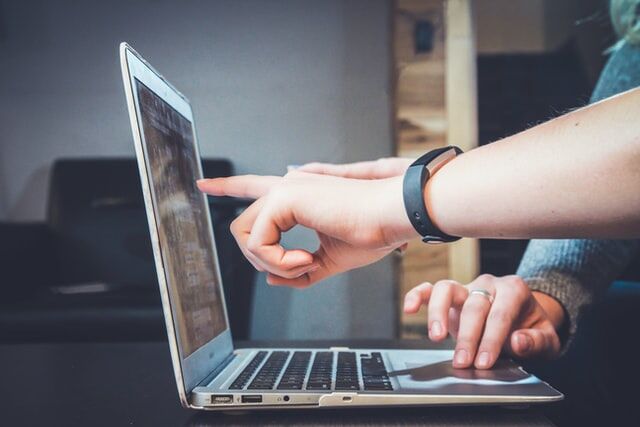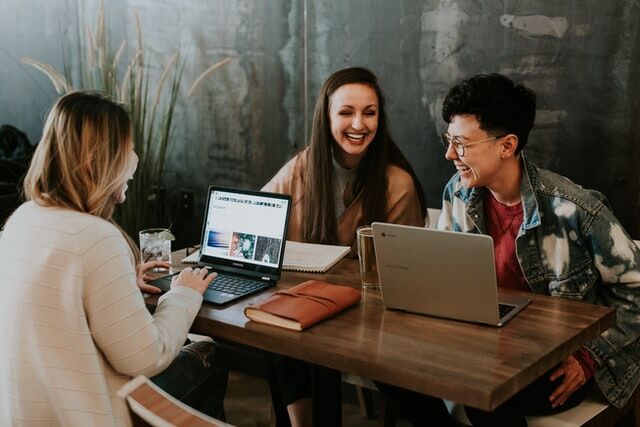 Systems Administrator
IT systems and infrastructure are a critical part of a company's success. As organizations evolve in an increasingly complex world of cloud, on-premise, and hybrid, they're coming to rely on MTCI's expert system administration and infrastructure services.
MTCI's team of experts bring extensive experience to every client project and coverage for all major operating systems, infrastructure components and technologies.
Linux Systems Administrators
Windows Administrators
Cisco Network Engineers
Cisco network engineers are network administrators who develop and maintain working networks using products from Cisco. They create and configure networks, troubleshoot issues, and ensure network security. We have on staff Cisco certified SME's who assist out clients
Analyzing existing hardware, software, and networking systems.
Creating and implementing scalable Cisco networks according to client specifications.
Testing and troubleshooting installed Cisco Systems.
Resolving technical issues with networks, hardware, and software.
Performing speed and security tests on installed networks.
Applying network security upgrades.
Upgrading/replacing hardware and software systems when required.
Creating and presenting networking reports.
Training end-users on installed Cisco networking products.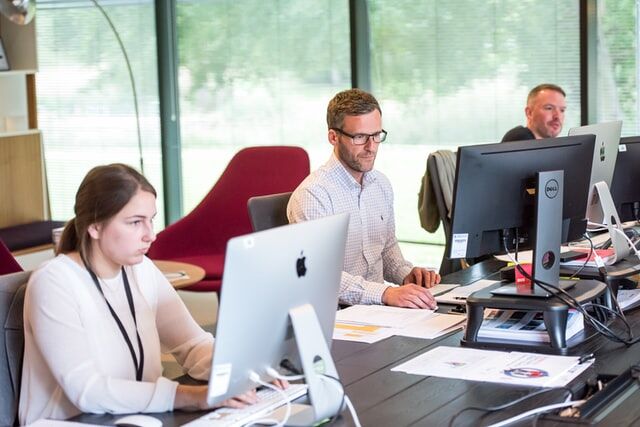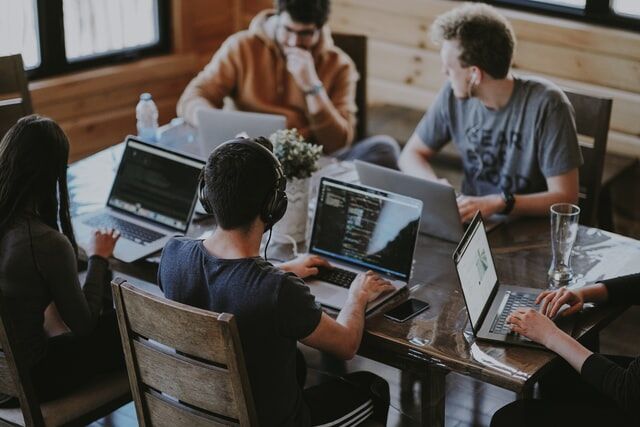 Software Developers
Also known as web-based application development or Software as a Service (SaaS), the cloud can help your team work together and serve your customers more efficiently. MTCI allows you to leverage our expertise with SaaS to develop the best solutions for your business growth.
SaaS Software Development Services
Custom Software Development, Management Services and Software Testing Services
Web Developers
MTCI's Enterprise User Interface (UI) developers follow industry best practices that result in applications accessibility, performance, easy maintenance, and ability to support rapidly evolving customer expectations.